THE TEAM
Anthony Caporale
Creator, The Imbible series
Tenor, A Spirited History of Drinking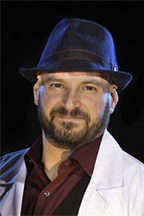 Anthony is a true pioneer in the beverage world, internationally known for being the first to bring mixology to both YouTube, with his seminal web video series Art of the Drink TV, and then to the stage in The Imbible series. He is the founder and Artistic Director of Broadway Theatre Studio, as well as the Director of Beverage Studies at New York's award-winning Institute of Culinary Education. Anthony has appeared in over 500 consecutive performances of The Imbible: A Spirited History of Drinking, wrote and directed the three other Imbible shows, and is a regular guest on national TV programs like The Dr. Oz Show, FOX Money, The Better Show. He received a dual BSE in Mechanical Engineering and Materials Science from Duke University, where he also studied vocal performance. Anthony has served as the National Brand Ambassador for Drambuie Scotch Liqueur, the Cocktail Ambassador for Truvia Natural Sweetener, the Managing Editor of Chilled Magazine, and the host of Spoon University's Mixology 101 video series. He can also be seen making drinks with the hottest theater personalities each week on Broadway Bartender. anthonycaporale.com
NICOLE DIMATTEI
Soprano and Director, A Spirited History of Drinking
Brooke and Co-Director, Day Drinking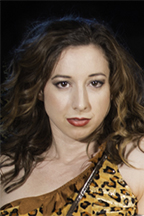 Nicole is the Director of Operations for Broadway Theatre Studio, and has been with the company since its inception. She co-wrote, directed, and performed in The Imbible: Rum Drinks…And Pirates! and produced, directed, and performed in The Imbible: Christmas Carol Cocktails. Nicole is an Amazon bestselling novelist with writing credits that include national magazines, a web series, a sketch comedy show at Carolines on Broadway, and several plays. Her play On The Uptown 2 Express Train was a Finalist in the Strawberry One-Act Festival, for which she also received a Best Actress nomination. She is currently working on two different pilots, her fourteenth book, and many more incarnations of The Imbible – stay tuned! SAG-AFTRA.
Michelle Bucci
Alto, A Spirited History of Drinking
Michelle has been trying the whole New Yorker thang since her move to the city from North Carolina back in October. So far, she's loving it. Michelle is thrilled to be making her Off-Broadway debut in this wonderful show with these wonderful people. She is excited to continue to spread her wings as an actor, singer, dancer, writer, and model. See more of what she's about on her website, www.michellebucci.com.
Kristin Guerin
Alto, A Spirited History of Drinking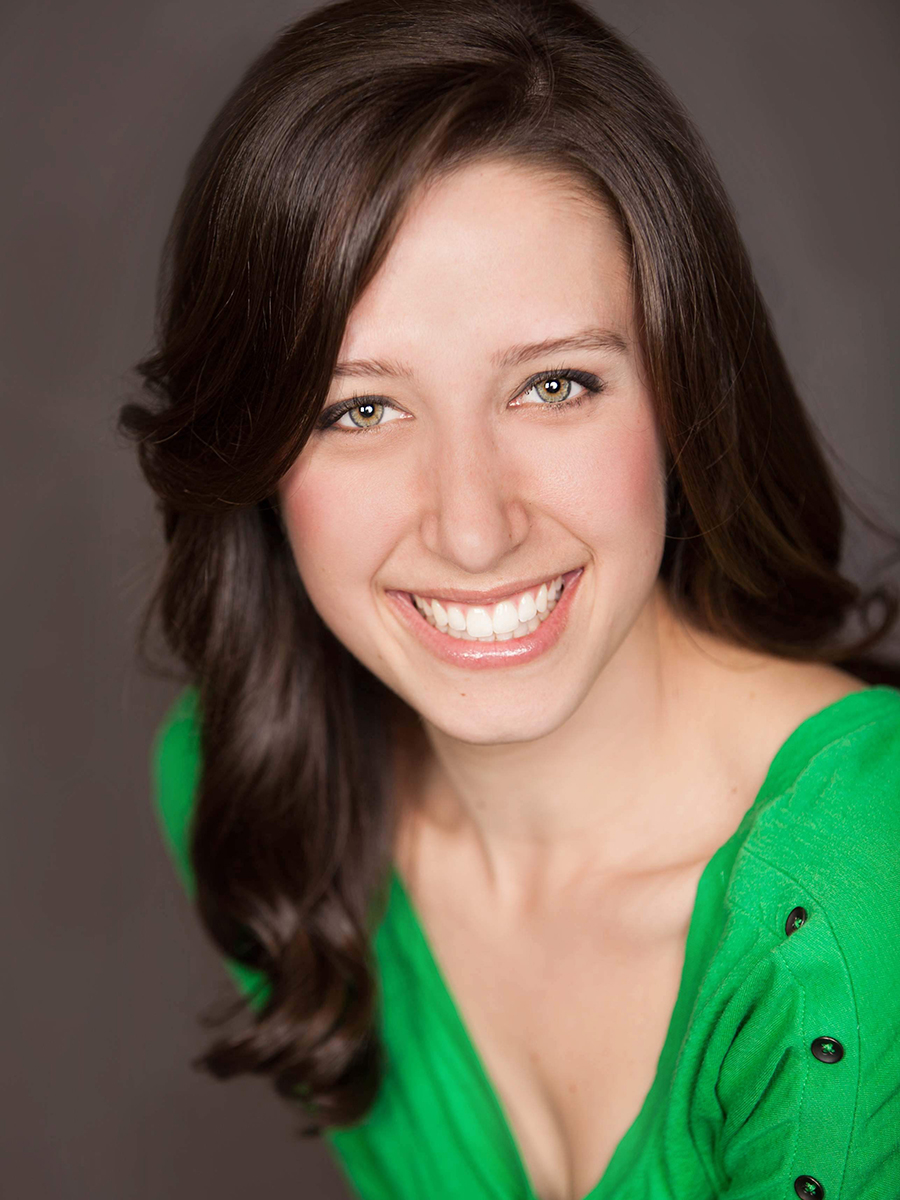 Kristin is a graduate of Fordham University and Circle in the Square Theatre School. Off-Broadway: Can Can (Carnegie Hall), Aesop's Fables (New World Stages), andPiggy Nation (Snapple Theatre Center). www.kristinguerin.com
Alex Herrera
Forest, Day Drinking
Alex Herrera is very excited to be making his New World Stages debut! Some of his favorite credits include: LIC Side Show (Buddy), Fiddler on the Roof North American National Tour (Mendel/Motel u/s), All Shook Up National Tour (Dean) and most recently Disney Cruise Lines as Aladdin in Aladdin, A Musical Spectacular.
Sarah Hinrichsen
Daisy, Day Drinking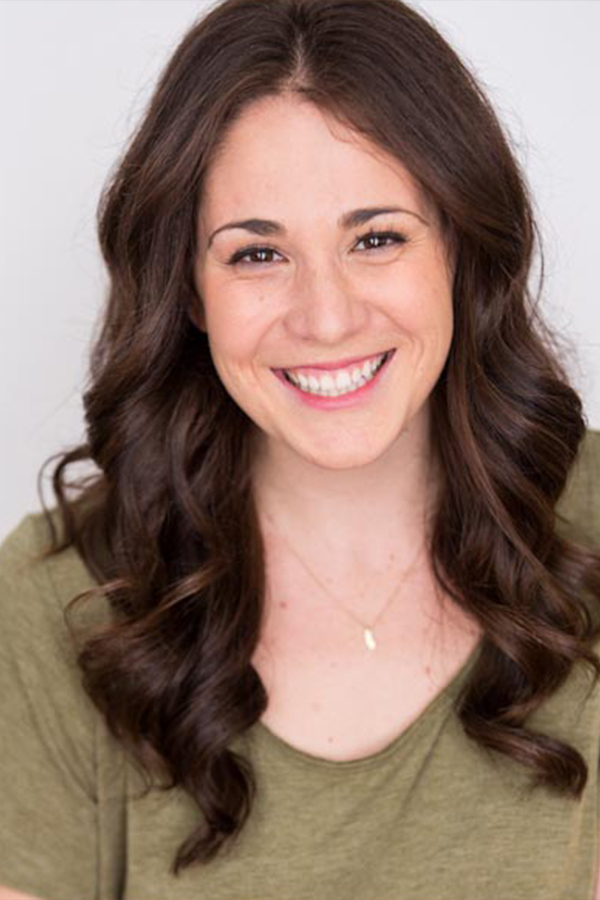 Sarah is so excited to join the company of The Imbible! Other favorite credits include: Little Women (Jo March), Once Upon a Mattress (Winnifred), and Chicago (Velma). She is originally from Los Angeles, and just recently moved to New York after receiving her BFA from Oklahoma City University.
Kate Hoover
Alto, A Spirited History of Drinking
Brandy, Christmas Carol Cocktails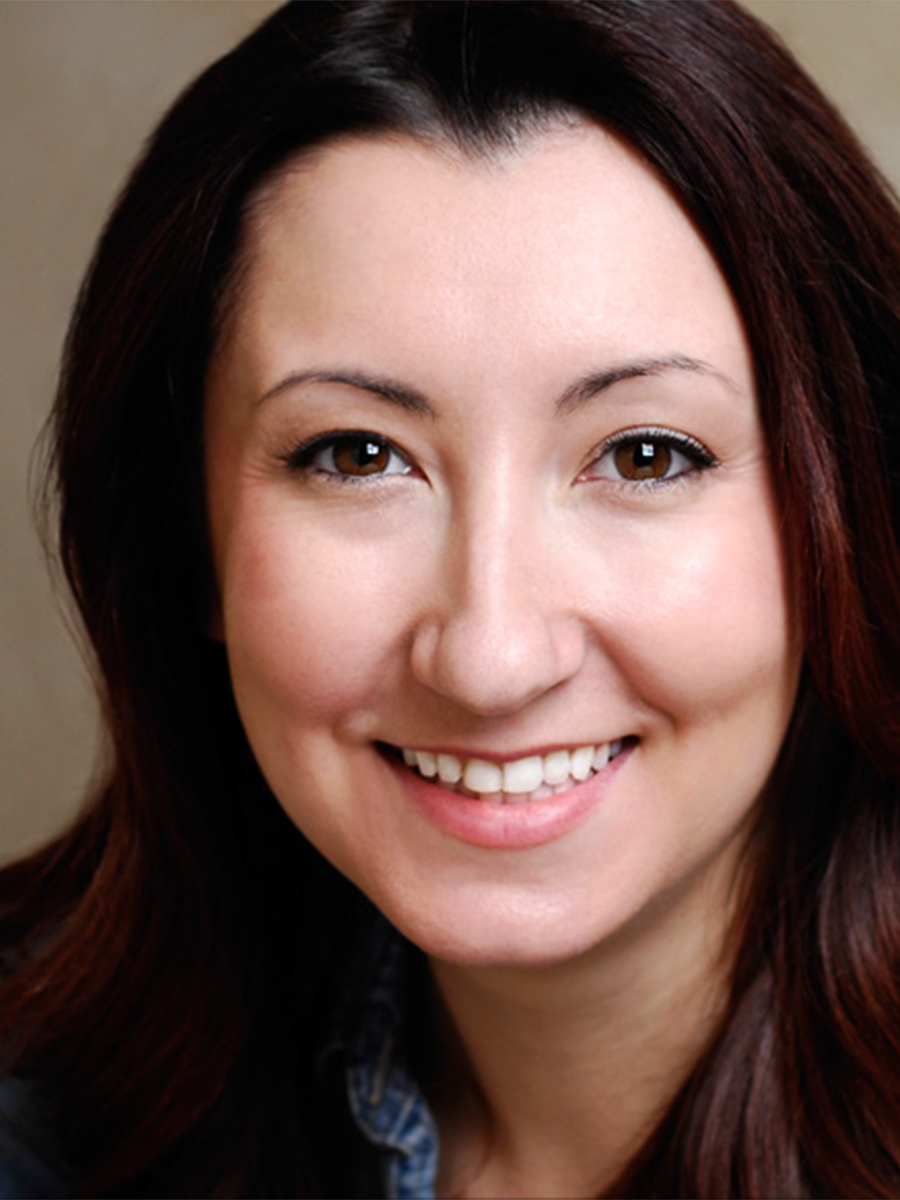 Kate has appeared in all three Imbible productions. She has a BFA in Musical Theatre from Montclair State University, and performed for 3 years as a Lead Vocalist for Carnival Cruise Lines. She is also a host for the NYC based Cranky Cabaret.
Alec Lee
Bass, A Spirited History of Drinking
Alec studied theatre and music at Denison University, where he sang with The Denison Hilltoppers. He also trained at The New York Film Academy. Favorite credits include Princeton in Avenue Q, Melchior in Spring Awakening, and Cliff in Cabaret.
Alessandra Migliaccio
Soprano, A Spirited History of Drinking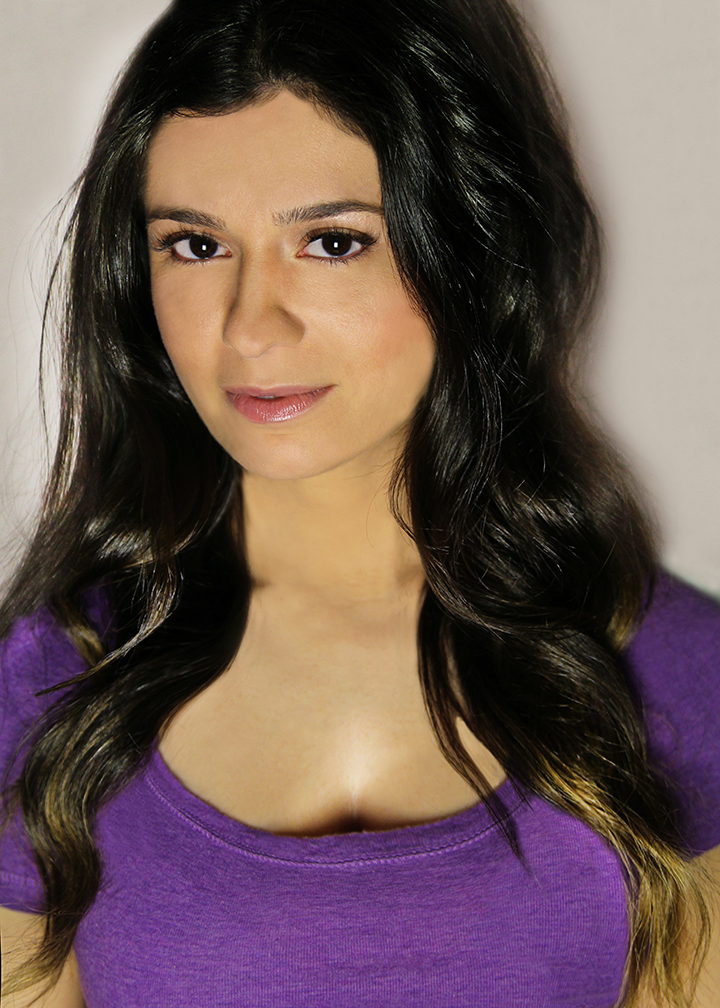 Alessandra is a New York based actress-comedian-singer. That's right folks, a triple threat…or a triple something, she's never quite sure how that works. She can be seen doing sketch comedy with her sketch team Laundry Day at Carolines on Broadway, and also performs in a monthly variety show called R&R Mystery Hour currently running at The Players Theatre. Alessandra also rocks out a good tambourine beat when she takes the stage with The Bone Chimes
Andrew Orsie
Scrooge, Christmas Carol Cocktails
Bass, A Spirited History of Drinking
Andrew Orsie has been acting and performing and studying improv comedy in New York City since moving from West Virginia in 2012. He has a degree in theatre from Juniata College. Andrew is also the current music director of the New York based contemporary a Cappella group, Crosstown Vocal.
Luke Schaffer
Bass, A Spirited History of Drinking
Ash, Day Drinking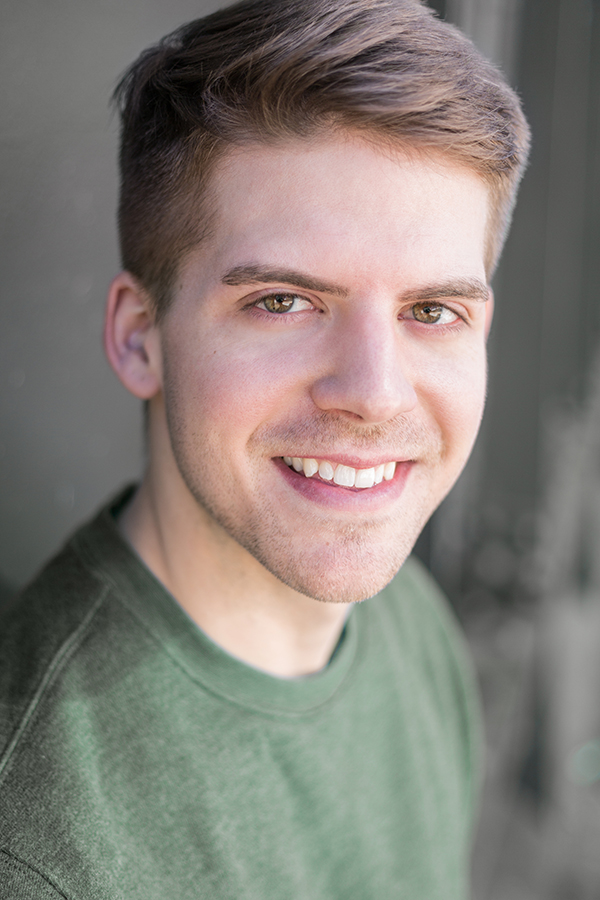 Luke Schaffer is a North Carolina native, with a B.A. in Acting. He is a Cancer sign with a Leo Moon and Aquarius Rising. Some of his favorite things are cold brew coffee, Harry Potter, and Lady Gaga's newest album. You can see him biking and running around Bushwick, or enjoying a beer and shot special on a roof in his free time.
Josh Ehrlich
Composer, Arranger and Music Director
Hailed by Deke Sharon as "dynamic, bold, and audacious," Josh Ehrlich is a composer, lyricist, arranger, accompanist, music director and music educator in New York City. His compositions and arrangements have been performed by the FAMES Orchetra, the Rutgers Glee Club, Voices of Gotham, and now the cast of THE IMBIBLE: DAY DRINKING. He holds a Master's Degree in composition from Rutgers and a Bachelor's from Yale where he music directed the Society of Orpheus and Bacchus. www.joshehrlichmusic.com
Michael Leslie
Production Manager
Michael is currently a Production Manager for Jazz at Lincoln Center, and also serves as Technical Director for Broadway Theatre Studio. Prior to that, he worked as the Production Manager for the John W. Engeman Theater after serving as Theatrical Consultant for its $5 million renovation, and he was also Technical Director of Stony Brook University's Staller Center for the Arts. Michael has been a theater professional for over 15 years, and managed countless productions ranging from touring companies and industry events to musical performances and of course lots and lots of theater. Production credits include regular performances by the Jazz at Lincoln Center Orchestra led by Wynton Marsalis, Upfronts for The Discovery Channel, and Alan Cumming's original U.S. run of MacBeth.
Kim Garner
Company Manager
Kim is a Jill-of-all-trades in the theatre, constantly bouncing back and forth between administration and production. She graduated from Elmira College in 2013 with a B.A. in Theatre. Companies she's worked for include The New York International Fringe Festival, Richards/Climan, Inc., Signature Theatre, Cape May Stage, and The Eugene O'Neill Theatre Center.